Every customer comes with a unique need. DRC Infotech respects and facilitates the customers' requirements and in turn tunes its services in accordance to the necessity. Currently, at DRC Infotech, we have our Business Model Types with three different options as mentioned below. However, we are open and flexible to accommodate other options, in case the customer's interest and requirement remains unaddressed within the options mentioned below.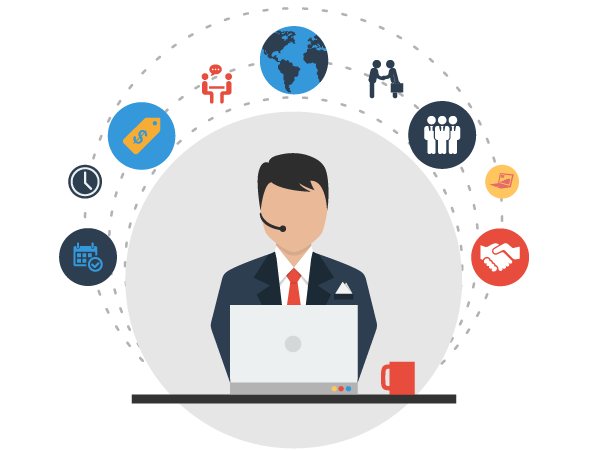 Our other services options that can be considered as part of our Business Model, although service based, are :
Onsite Services
Offshore development Service
Combination of above two services that is offshore development at our DRC Center and then deployment and integration Onsite at customers' location.
Time and Material Based
Fixed Priced Model
Dedicated Teams
Partnership and Alliances